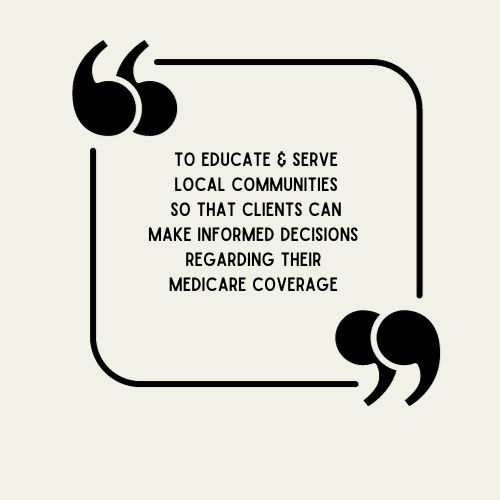 "No one is more cherished in this world than someone who lightens the burden of another." – Author Unknown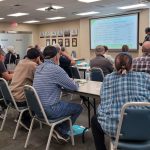 We love to collaborate with the community to meet our mission statement.
Our team is more than just a team of agents.  
Here are some ways we provide support to our community:
We volunteer for the Meals on Wheels Program
Participate in the Annual Red Cross Walk
Sponsor holiday meals
Engage in Community Events
Active at senior centers
We are advocates!
We want to be your advocates!
We work where we live and live where we work – so we understand our communities and the individual needs in them.  We get to know the doctors, specialists and groups that you trust your health to so that we can be your resource!
It doesn't stop there.
We travel to Washington DC once a year to talk to lawmakers about the issues that affect our clients.
When we say we have a heart for Medicare, we mean it!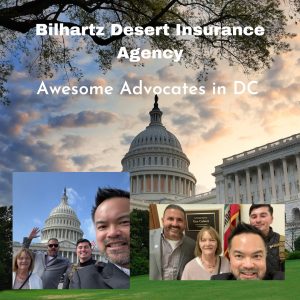 These are just some of the wonderful things that we have been a part of!  
Interview Fridays with Jack Newby
With our friends at Desert Oasis Healthcare